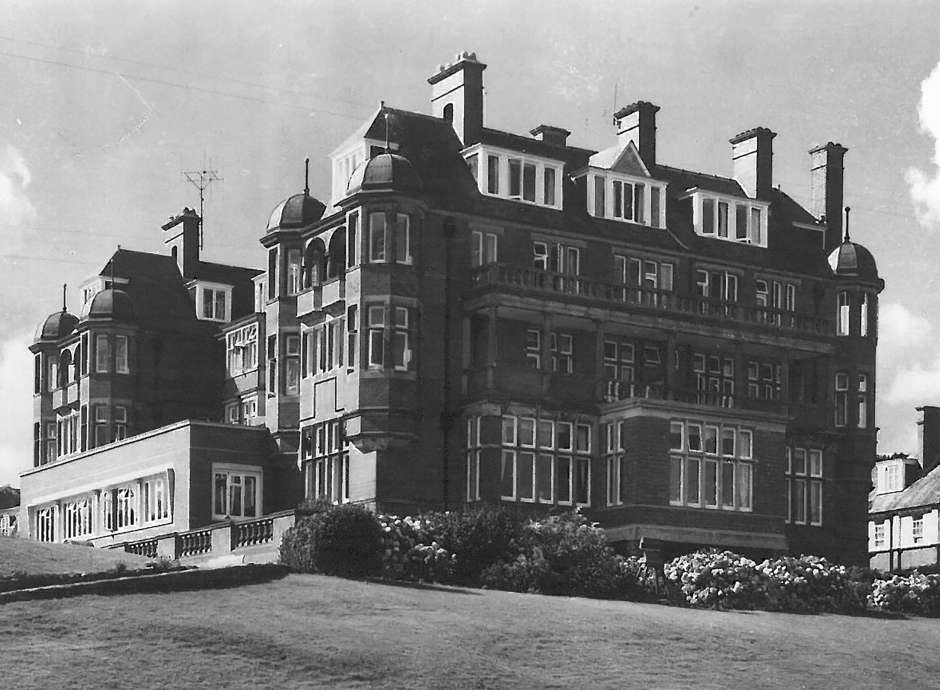 Luxury hotel that is part of 

Sidmouth's history

Welcoming visitors to Sidmouth for generations.

Opening in 1904, The Victoria Hotel was one of the very first purpose-built hotels in Sidmouth. Lovingly restored, The Victoria Hotel has many authentic historical features, such as oak panelling, the sweeping original wooden staircase and charming stone turret rooms.
Scroll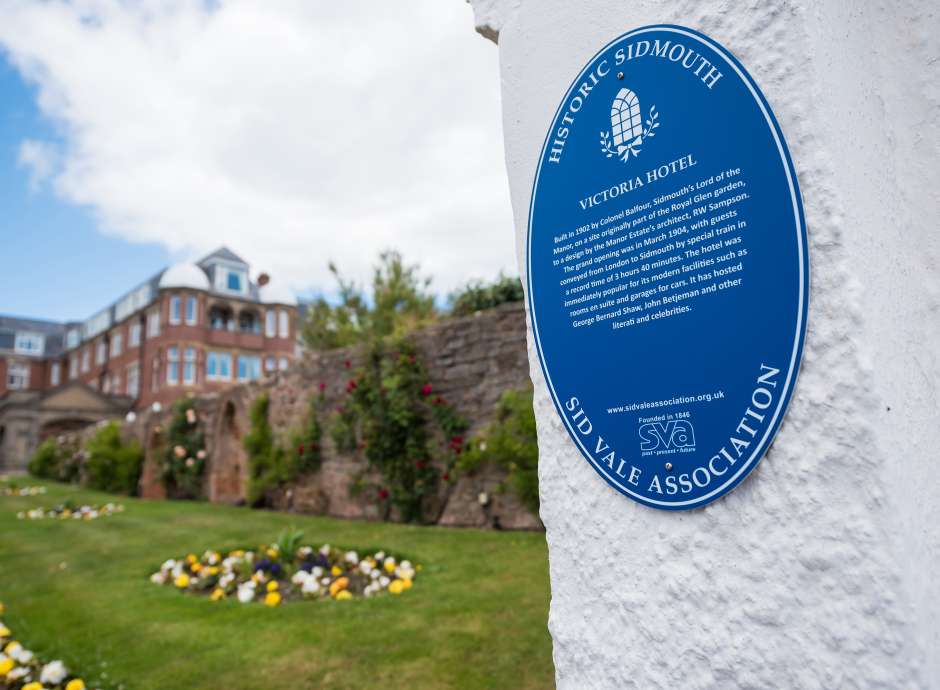 Devon's
Royal Resort
Sidmouth rose to prominence when coastal bathing became popular in the Regency and Victorian periods. Indeed, Queen Victoria herself was brought to Sidmouth when she was only a baby. Years later, her third son, the Duke of Connaught became a regular visitor and Sidmouth's famous Connaught Gardens are named in his honour. 
We have since seen generation upon generation returning to The Victoria Hotel, drawn by its supreme combination of luxury facilities, stunning coastal location and outstanding customer service. Look carefully and you will see reminders of The Victoria Hotel's proud history everywhere.
Scroll