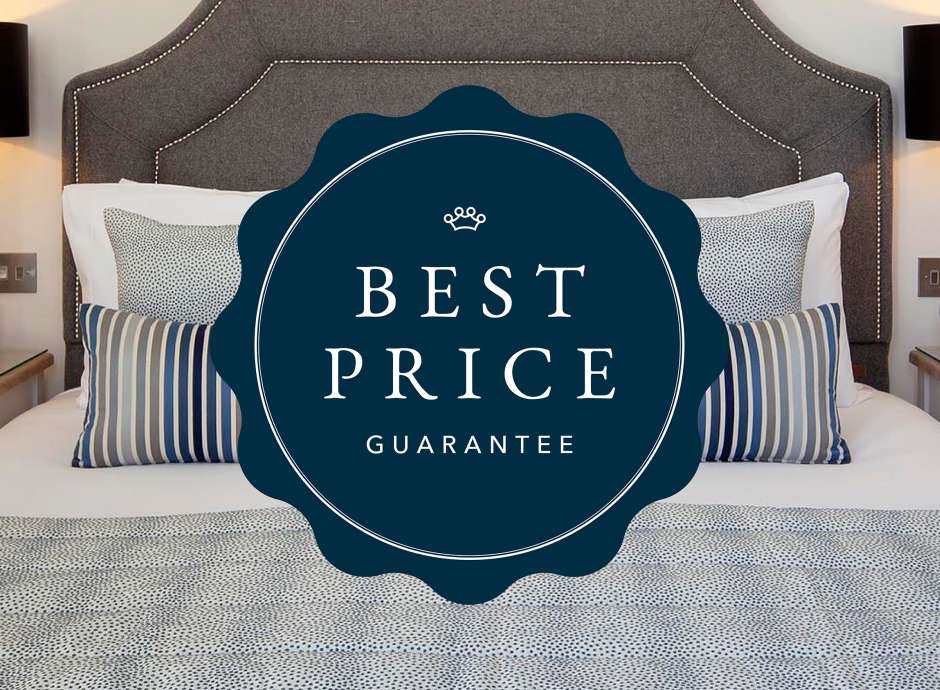 Booking direct

is best

We know that sometimes it can be a struggle booking a holiday and not knowing where to get the best deals, which is why we recommend booking directly with us.

We're committed to offering the best price available and we're known for doing the best we can for our guests. Booking directly also has a range of other benefits, take a look at just a few reasons booking directly benefits you below.
Scroll
5 reasons to book direct
Best Price Guaranteed
In the unlikely event that your find your stay at the Victoria Hotel cheaper on any other website, we promise to match the price quoted.
Exclusive Offers
You will receive exclusive offers and the most up-to-date information.
72 hour cancellation
Our cancellation policy is 3pm, 72 hours before your arrival date, giving you the flexibility you need.
Hassle-Free booking
Reserving on our website or booking on the phone is quick, clear, and easy and we can guarantee a friendly voice on the other end. 
Latest Information
Our websites are continually being updated with the latest details and photography so we will always provide you with the most up-to-date hotel news and information.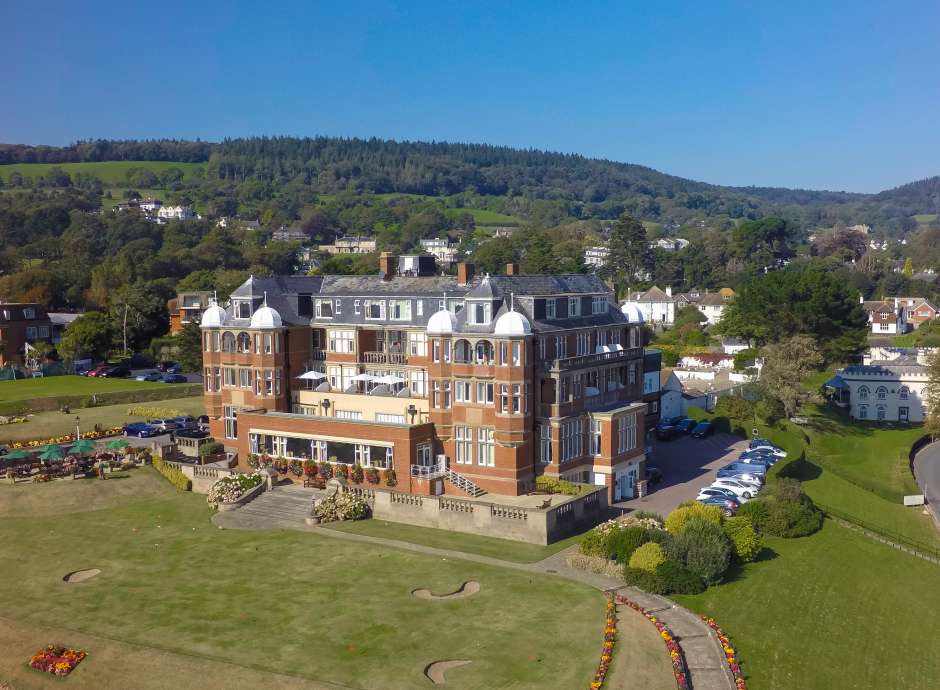 How to Make

a Claim

Please forward your reservation confirmation email received from us together with the following information:
Your full name
Your reservation number
Your arrival date
The number of room nights our reservation is for
A print screen of the website where the lower rate is available and the website address
Please send this information to reservations@victoriahotel.co.uk
Scroll
More from The Victoria Hotel
The Victoria Hotel has some of the best luxury hotel rooms you could find anywhere in the world. Unwind and enjoy beautiful rooms decorated with hues of sunshine gold and awesome sea views.
Experience fine dining in our AA Rosette award-winning Jubilee Restaurant, or savour contemporary dishes influenced by classic French cuisine in our White Room. Whether you're a seafood fanatic, veggie lover or dessert devourer –You'll be spoilt for choice over our variety of delicious dishes.
With our luxury spa, indoor and outdoor heated pools, tennis court and 18-hole putting green, there is always plenty to do on your next break.