Introducing our

team leaders

Led by Area Director, Matthew Raistrick, The Victoria Hotel is a team of passionate, warm, enthusiastic individuals that work hard all year round to make our guests' experience exceptional. We are proud to be a part of the family-owned Brend Collection and its exceptional reputation for providing fantastic hospitality.
Scroll
Matthew Raistrick
Area Director
Matthew Raistrick has been with the company for over thirty years. He completed a hospitality degree at Blackpool College, part of which was a six-month industrial work placement at The Victoria in 1984. After working at various Brend Collection hotels, Matthew came back to Sidmouth in 1990 and hasn't looked back since.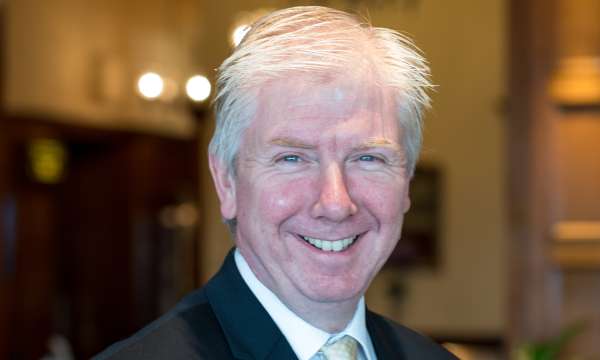 Tim Beauchamp
General Manager
Tim completed his studies at Exeter College before joining the Concord Management Training Scheme in 1988. His training took him to Brighton and Bournemouth before joining the group at The Victoria as Assistant Manager in 1996, moving over to The Belmont to assume the role of Hotel Manager in 2000, becoming General Manager of the two hotels in 2010.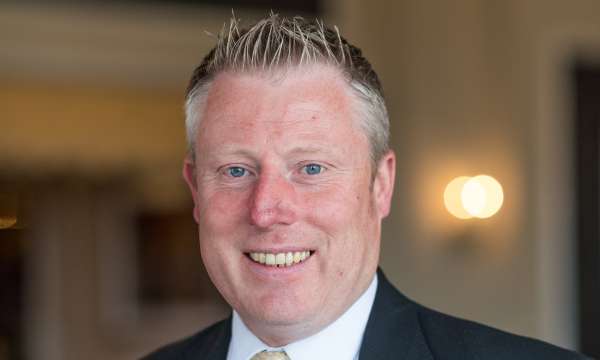 Duncan Henshall
Deputy Hotel Manager
Duncan joined The Victoria in 1995 as Junior Assistant Manager, then after a spell gaining experience with Princess Cruises, he re-joined the hotel as Deputy Hotel Manager in 2006.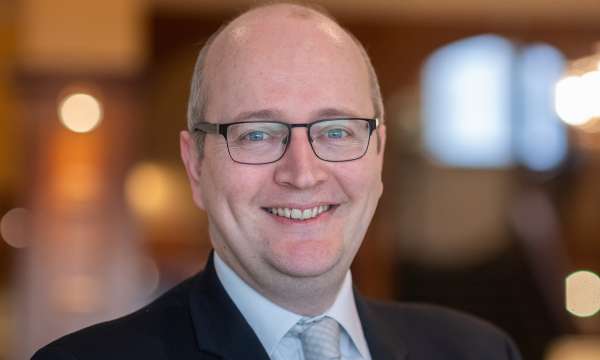 Paul Couldwell
Hotel Manager
Joining Brend Hotels in 2012 as an Assistant Manager, Paul worked alongside our management team in the day to day running of the hotel. In 2018, Paul took on a different role and became our Health & Safety Manager for Sidmouth & Exeter. In early 2023, Paul returned to the management team as Hotel Manager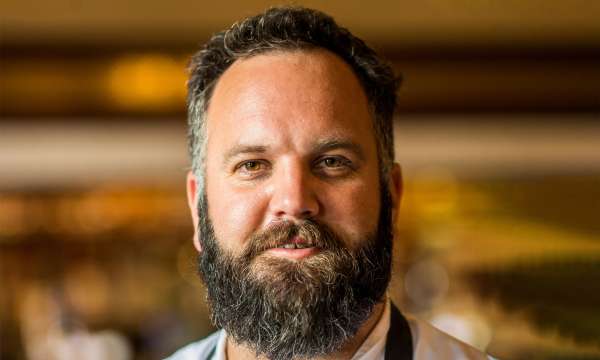 Stuart White
Executive Head Chef 
Stuart White is a highly experienced and talented Executive Head Chef who has spent over twenty years working in the industry and developing his expertise. Read an Interview with Stuart White here.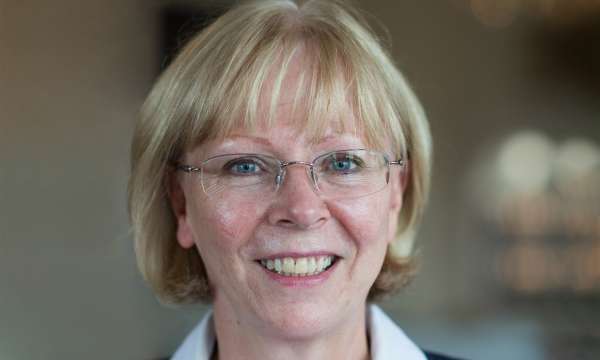 Janet Brown
PA to Area Director
Janet has been in charge of Reservations since 1993. She started at the hotel in the restaurant in 1983 before moving to Reception a year later, working her way up to be made Head Receptionist in 1988.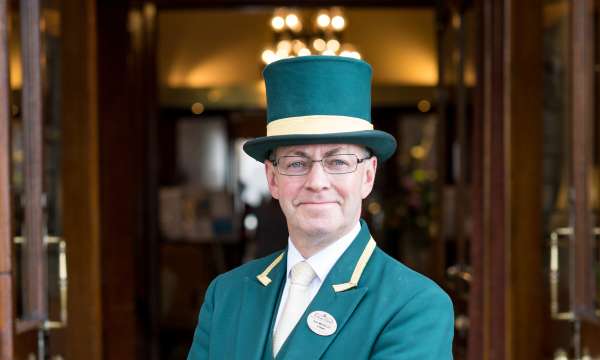 Ray Moseley
Concierge
Ray's charm has made him one of the most recognisable and memorable faces at The Victoria, greeting you as you arrive and waving you off as you depart. Starting in 2016, Ray has been an integral part of our team for over 6 years.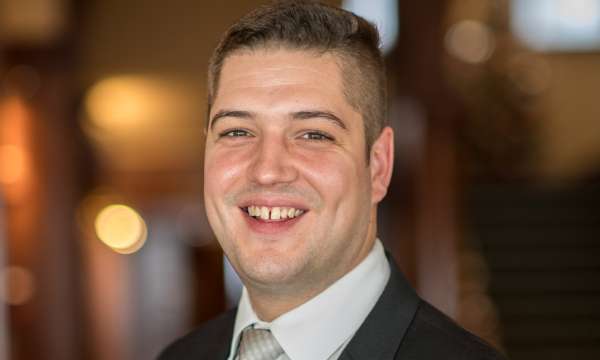 Balazs Ori
Restaurant Manager
Balazs, originally from Hungary, joined The Victoria Hotel as Head Waiter in 2017, before spending some time running the restaurant at the Belmont Hotel. He returned to The Victoria for Christmas 2017, and was promoted to Restaurant Manager in 2018.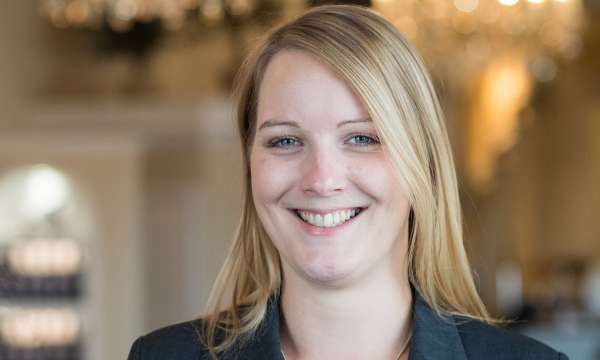 Shanice Trower-Turley
Office Manager
Shanice started at The Victoria Hotel in 2010 as a Junior Receptionist, later being promoted to trainee Assistant Manager in 2013. The following year she rejoined the reception team as Deputy Head Receptionist, advancing once again in 2015, she took on the role of Head Receptionist. Shanice was given the role of Office Manager in 2023, continuing to work closely with the Head Receptionist.