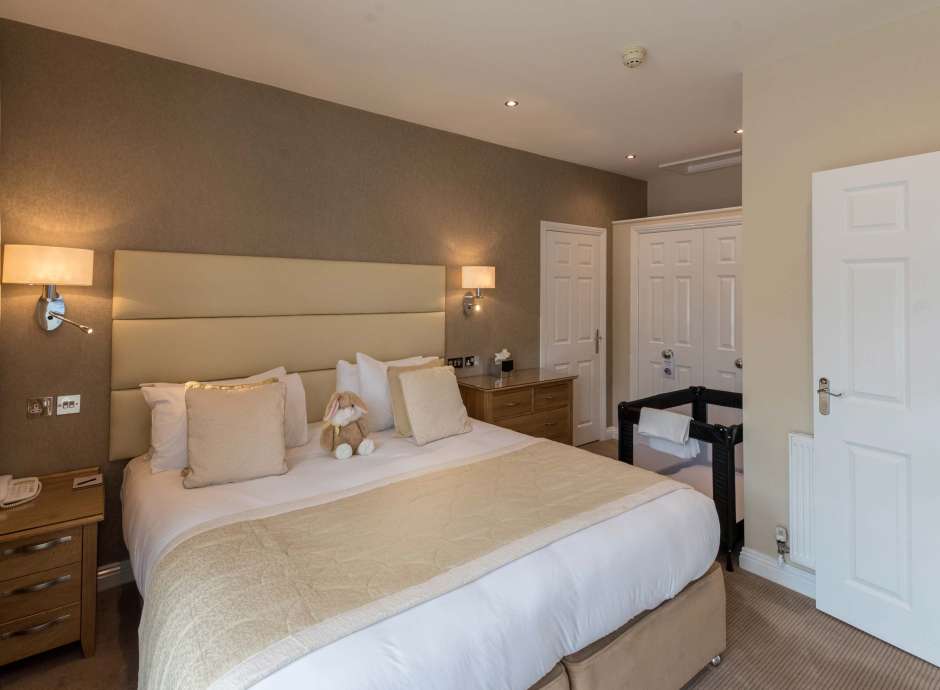 Space for the

whole family

Discover enchanting family rooms to cater for families of all sizes and needs. 

From hotel rooms with extra beds, double sofa beds and cots, to suites with large French doors opening out onto a private poolside terrace.

Plus, we have a wide variety of dining options for your little ones from breakfast and lunch to high tea and dinner. There are plenty of delicious feasts that all the family can enjoy. 
Scroll
More from The Victoria Hotel