Keep up-to-date with the latest news from The Victoria Hotel.
Be inspired for your next hotel break in Sidmouth, Devon, and take a look at our latest news, guides, events and updates.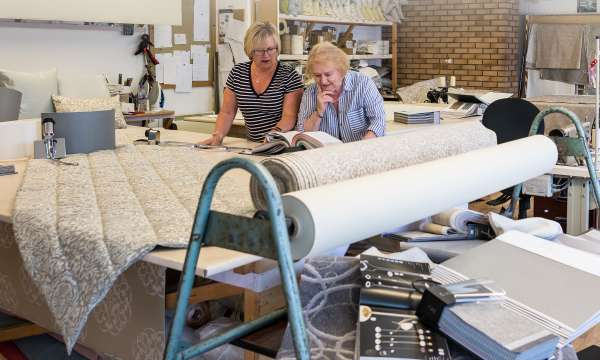 Published on
10 September 2020
All of our interiors, and indeed all 11 Brend Collection Hotels, are designed and handmade by our very own interior design team, ensuring that our rooms, apartments and public areas are constantly maintained and improved.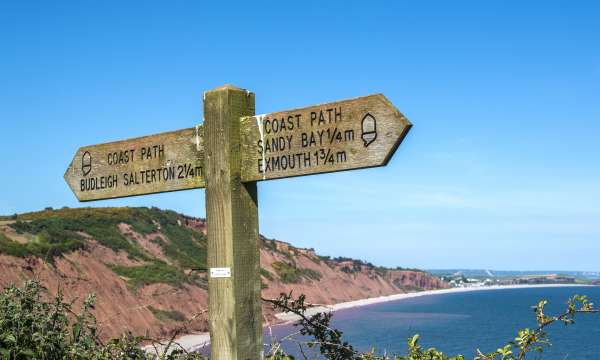 Published on
13 March 2020
The Victoria Hotel is situated in the heart of Devon, making us the perfect place to stay for those looking for a walking paradise. Where else can you walk along 630 miles of such a beautiful shoreline that constitutes the UK's longest National Trail?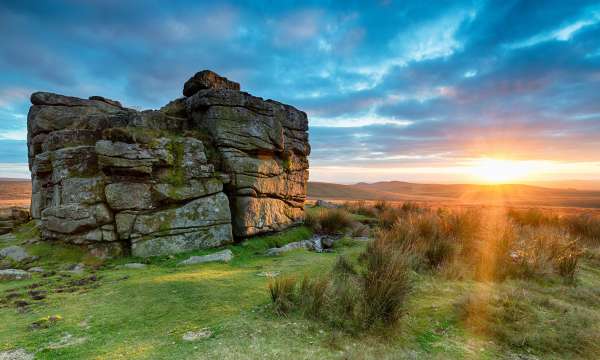 Published on
20 July 2018
Every day, people visit Dartmoor to enjoy the spectacular open views, take in nature and wildlife, take a gentle stroll or do something more sporting. There are castles and history here, the highest point in the South West and Southern England is found on Dartmoor and there are many attractions and beauty spots the family can experience.
More from The Victoria Hotel